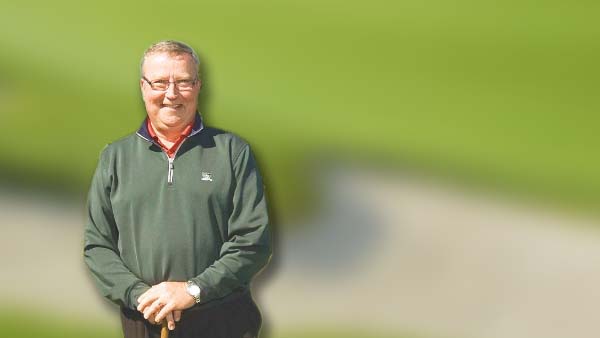 News of the departure of Keith Ihms, CGCS, from the Country Club of Little Rock does not affect his tenure as president of the GCSAA, at least not for the near future.   The GCSAA announced today that Ihms left his position as director of grounds maintenance at the Country Club of Little Rock on March 1, just 23 days after he was named the association's president at the conclusion of this year's Golf Industry Show in Orlando, Fla.   It was unclear from the communique from GCSAA why Ihms, who has served on the GCSAA board as an officer or director since 2006, left the position in Arkansas he has held since 2005.    According to Article VI, Section 1 of the GCSAA bylaws, only Class A members who are actively employed as golf course superintendents are eligible for election as officers or directors. In the event of job loss, a sitting officer or director can continue to serve for up to six months.    If in six months Ihms must resign as GCSAA president, vice president John O'Keefe, CGCS, would replace him, according to Article VI, Section 5 of the bylaws. O'Keefe, who was elected to the board in 2007, is director of golf course management at Preakness Hills Country Club in Wayne, N.J.
In a letter published by GCSAA, Ihms wrote to members: "Per GCSAA bylaws, I will continue to serve as your national president during this time of transition. I want to assure you that while I am exploring new opportunities in my career as a golf course superintendent, the duties and responsibilities that come with the presidency of GCSAA will never be far from my mind and will continue to receive my full attention and focus during this period."   Click here to read the full text of Ihms' letter to GCSAA members.  
According to GCSAA, no sitting president ever has surrendered his seat due to an interruption in employment.