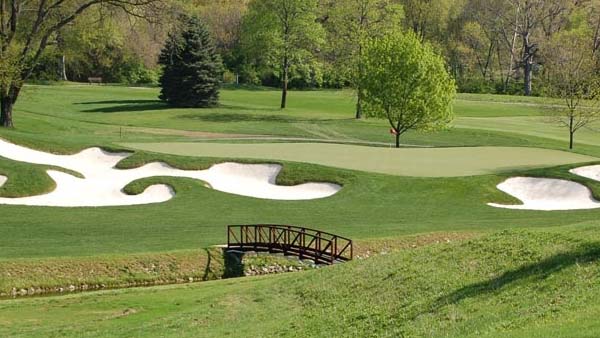 When it comes to turfgrass education, The Ohio State University shows that non-traditional learning opportunities are just as valuable as traditional education.
 
Along with one of the country's leading turfgrass management programs offered at both the main campus in Columbus and the university's Agricultural Technical Institute established 45 years ago in Wooster, Ohio State also offers short course and other in-person sessions such as an August field day, two-day Spring Tee Off and works with the Ohio Turfgrass Foundation to present several days of education at the annual OTF Conference and Show each December.
 
The school also recognizes the value of non-traditional education and to that end is a pioneer in e-learning, taking part in the Great Lake School of Turf initiative developed by the University of Minnesota and University of Wisconsin as well as offering online certificate programs for golf and sports turf management.
 
Karl Danneberger, Ph.D., has taken e-learning to the next level by making available several books he has authored or co-authored in iBook format through Apple.
 
Some of the offerings made available by Danneberger include:
 
Golf Course Management
 
Golf Course Management: Advanced
 
Winter Injury, which he co-authored with Karolina Ruzickova Hofferova.
 
The downloadable books are free and available for iPad only.