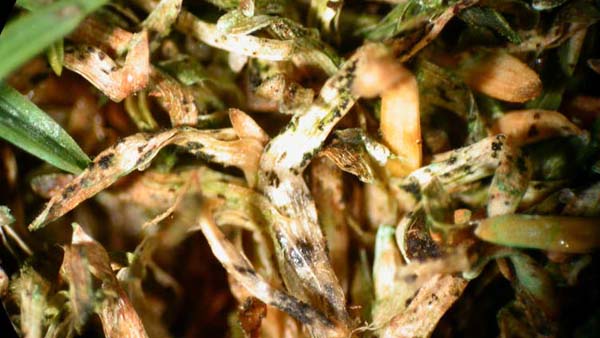 Bayer Environmental Science has recently retooled and relaunched its Backed by Bayer program that now includes access to a host of tools and resources for superintendents and others seeking solutions to today's most common turfgrass-management challenges.
 
The overhaul includes an expanded mobile app and a redesigned Web site that features product updates, industry news, sales and technical support and more.
 
"Our customers need solutions, business tools, and technical support to help them reach higher levels of success," said Jose Milan, head of the T&O business at Bayer. "We are constantly exploring new ways to help our customers accomplish their objectives and grow their businesses. Our vision with this revitalized Backed By Bayer platform is to communicate to our customers the idea that 'we have your back' by providing a highly relevant, robust program that delivers what they need to succeed and uses their input to help shape new and future solutions."
 
The newly redesigned Web site features information on Bayer herbicides, fungicides, insecticides and plant growth regulators; a video channel; distributor finder; reference library that includes product guides and white papers; links to common turf problems and recommended treatment programs; a link to the My Bayer Rewards program home page and contact information for Bayer's Green Solutions Team.
 
The Backed By Bayer mobile app is available for Mac devices on the App Store and Android devices on Play Store.
 
That platform also includes similar tools for landscape management, industrial vegetation management, vector control and pest management.