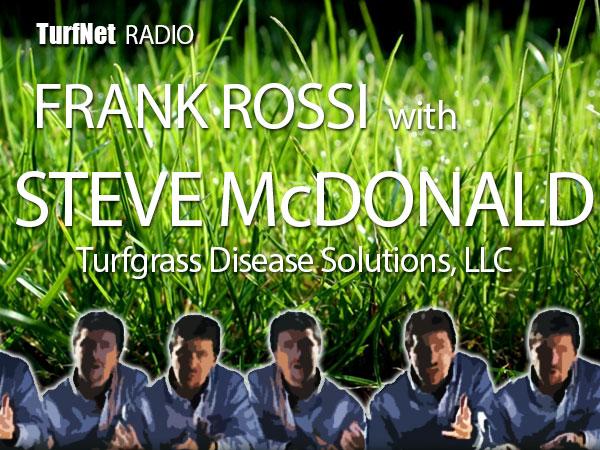 In this episode, I speak frankly with field agronomist extraordinaire Steve McDonald, owner/operator of Turfgrass Disease Solutions in Eastern PA. We start with the growing season of 2016 so far for the always-tough Mid-Atlantic region, and then move on to some of the latest thinking on annual bluegrass weevil management, summer disease prevention and some great conversation on techniques to manage the not-so-low-maintenance native rough areas.
Recorded June 13, 2016.
Presented by DryJect, DryJect Maximus and Turf Screen by TurfMax.