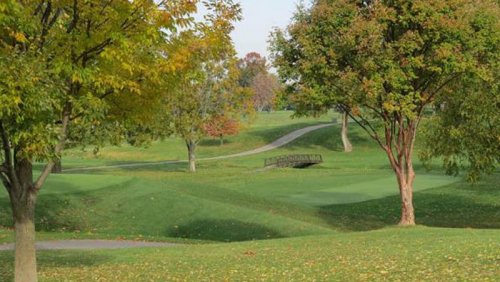 With summer conditions hanging on throughout much of the country, it might be difficult to remember that autumn is right around the corner.
Gordon Kauffman III, Ph.D., and Grigg developed a three-part Fall and Winter Prep TurfNet University webinar series centered on fall and winter golf course preparations.
Things kicked off Wednesday when Doug Soldat, Ph.D., of the University of Wisconsin presents Fundamentals of fall fertilization. In that webinar, Soldat focused on late-season fertilization of cool-season turf as it recovers from summer stress.
The second installment on Thursday featured Brandon Horvath, Ph.D., of the University of Tennessee delivered Diseases to prepare for this fall and winter on warm- and cool-season turf. 
The program concluded Friday when Kauffman presented Managing fine turf in low light with limited water.
In this presentation, Kauffman discussed how low light and limited water affect plant physiology. He also reviewed important cultural practices to improve turf vigor and provide insight about new technologies and how they fit into a management strategy, including the most current science. 
The recorded archives are free for everyone to view on-demand.