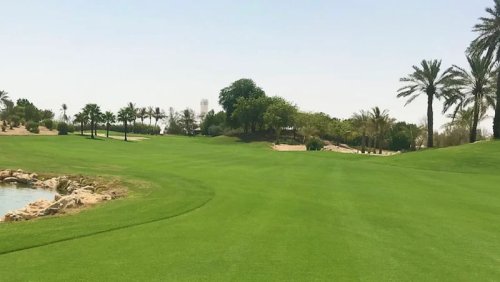 Pure-Seed Testing, long a provider of cool-season turfgrass for the golf market, has developed the newest variety of Bermudagrass.
In cooperation with Atlas Turf International, Pure Seed introduced Sun Queen seeded Bermudagrass for the golf, sports field and landscape markets. 
Developed for use on tees, fairways and roughs, Sun Queen traits include excellent turf quality, color and density; superior establishment even after injury; early spring green-up and excellent fall color retention; excellent, disease, heat and salt tolerance; fine leaf texture.
Pure-Seed is a longtime fixture in the cool-season turf market with dozens of releases available. It is a relative newcomer, however, in the warm-season market.
"Pure-Seed Testing developed Sun Queen using germplasm obtained from Mississippi State University," said Dr. Melodee Fraser, director of Pure-Seed Testing, Inc. East. "It has demonstrated wide adaptability by exhibiting excellent turf performance in multiple trial locations over a range of environments and management conditions. Sun Queen is well-adapted for sports turfs, golf courses, parks, lawns, and amenity turf areas."
Consistently ranked as a top establishing Bermudagrass in NTEP trials, Sun Queen provides rapid grow-in and extreme wear tolerance and quick recovery as demonstrated through field trials at the University of Tennessee.
In addition to performance and appearance, Sun Queen traits include consistent drought tolerance and lower fertilizer requirements.
Sun Queen is protected by PureCoat+, Pure Seed's water-absorbent seed coating. PureCoat+ guards the seed against environmental pressures and provides faster germination, quicker establishment and improved water efficiency for stronger, healthier plants.