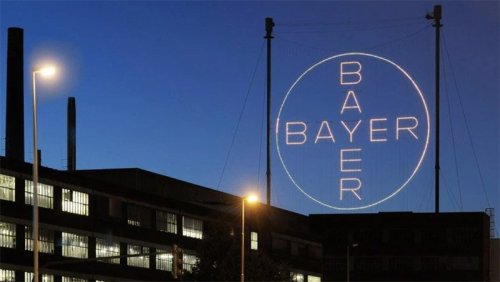 The U.S. Supreme Court on June 21 refused to hear Bayer's appeal to halt thousands of lawsuits claiming its Roundup herbicide is responsible for causing cancer. The decision upholds a $25 million award filed by a California man who claimed Roundup and its active ingredient glyphosate caused his non-Hodgkins lymphoma.
The ruling also complicates Bayer's plans to stem the 30,000 outstanding claims that glyphosate causes cancer. Bayer, which acquired Monsanto and its popular glyphosate-based weedkiller in 2018, set aside $15 billion to settle current and future cases. So far, the company has settled approximately 107,000 cases, with about 30,000 still outstanding.
Claims against Monsanto and now Bayer stem from a 2015 ruling by the World Health Organization that glyphosate is likely carcinogenic, a claim the U.S. Environmental Protection Agency has rejected.
A favorable ruling by the Supreme Court likely would have ended the threat of future litigation against Bayer.
The ruling was the second blow in less than a week to Bayer and its attempts to cancel thousands of claims.
In a separate ruling, the 9th U.S. Circuit Court of Appeals on June 17 rejected the EPA's claims that glyphosate does not cause cancer, that the EPA failed to adequately considered the risks of using glyphosate, which could force another review by regulators.
Bayer announced last year that it would discontinue sales of Roundup in the consumer marketplace by next year, when it will be replaced by products with a different active ingredient. Roundup will remain available in the professional segment.